JBL snow party
our client's challenge
For this commission, our task was to ensure not only that everyone is aware of JBL's products, but also to draw attention to the "Win tickets to the JBL Snow Party in Val Thorens" marketing campaign. And this time, we didn't do this in a retail context, but at the number one place where Dutch skiers prepare for the winter sport season: the Netherlands' indoor ski centres.
the goal
creating awareness of the JBL Snow Party
generating sales of JBL Promoted Products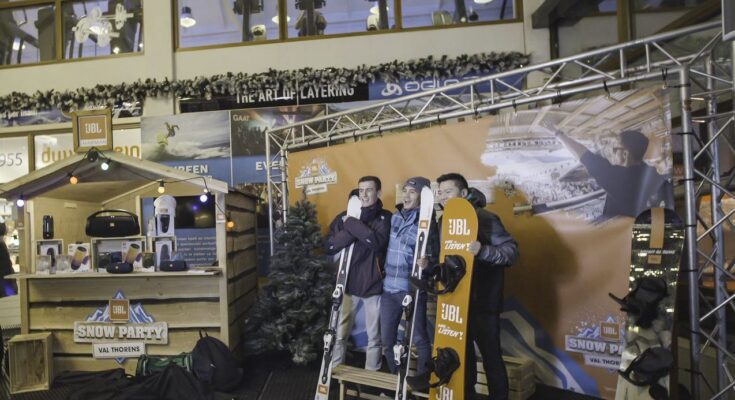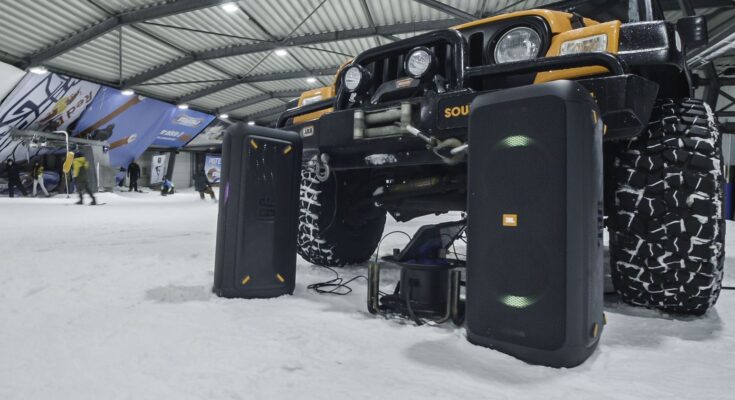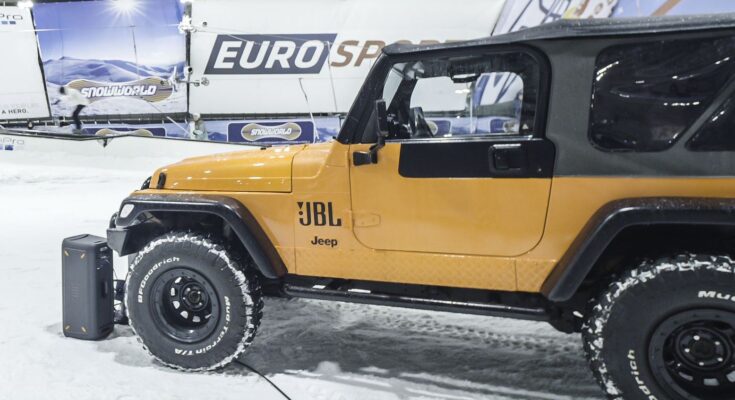 our people's solution
We developed both an online and offline concept:
they were based on a setting with a winter sport chalet, JBL products and a photo wall. Naturally, JBL Snow Party branded material was used throughout.
Through the SnowWorld channels, visitors could see online where and when the activation took place.
All visitors to SnowWorld were greeted on arrival in a friendly manner by a fully JBL-styled ski/après ski team.
They could then have their photo taken in the JBL Photo Booth, and immediately see whether they had won a ski pass or JBL product with a unique printed frame.
Using a code on the photo, they could receive an additional 20% discount on JBL products in the online store.
results that count
very positive responses to the activation among visitors to and staff of SnowWorld
multiple prize winners per day
an uplift in sales with the discount codes used in the JBL online store
"The location of the activation was spot on, which maximised the impact. The awareness in a specific target group could be expanded greatly by the many visitors to SnowWorld, and because people frequently took the time to take part in the activation as part of their day out."

Rosalie de Visser, Project Manager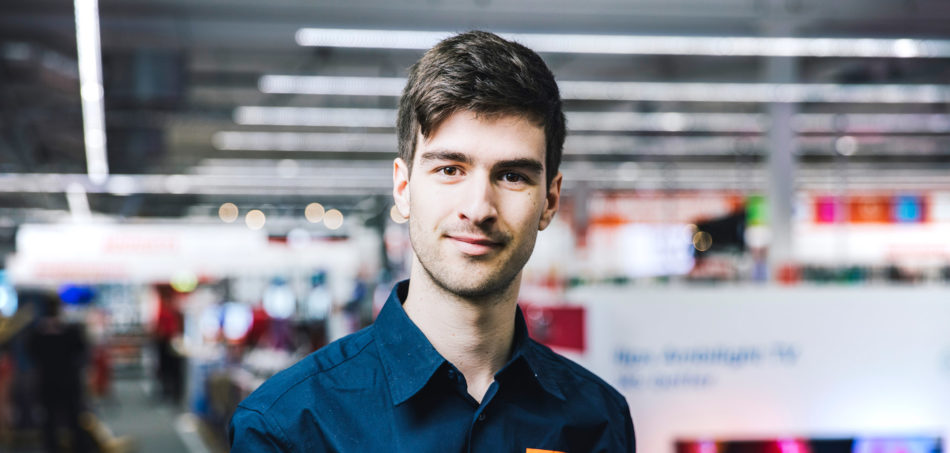 do you have a question about this case?