we connect hearts to brands to empower bright futures together
Together we are building a better world in which a bright future awaits. With the passion we feel, deep in our hearts. Because at hamilton bright, we are aware of our organisation's impact on society. To survive today and in the future, we must give more to the world than we take.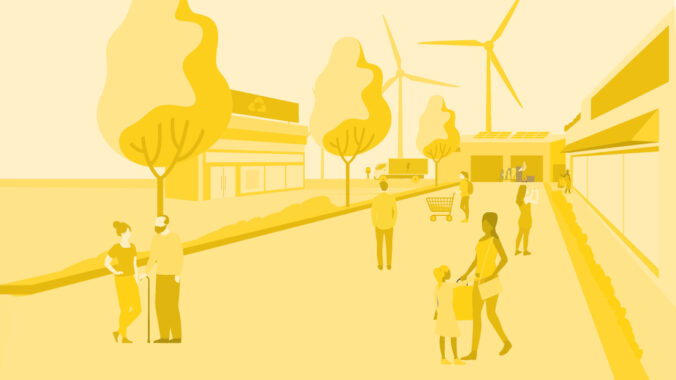 our philosophy
We all have an essential role to play if we want to build a sustainable society. We can create deep engagement by working closely with our people, partners, and communities, opening doors to new opportunities, and encouraging individuals and organisations to shape the society we long for.
how we make an impact
We think beyond the horizon, focussing on the people we work with while building valuable partnerships with respect for our planet. Together we bring depth to our work, striving for a better and more sustainable world.
The 17 United Nations Sustainable Development Goals provide a robust framework to combat poverty, injustice, and climate change in the world by 2030. We believe that everyone plays a role in this endeavour, including us. We take our responsibility seriously by contributing to those SDGs on which we have influence.
let's brighten up the future
Our sustainability programme extends across our entire organisation and is founded on five key pillars.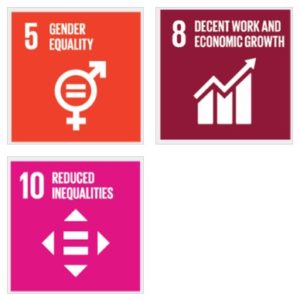 1. our people
As a people-centric company, we understand that our people are the key to our success. At hamilton bright, everything revolves around people. Our aim is to make a difference. We deliberately focus on attracting employees who are a good fit for our organisation and who can share our culture as part of our ambition to maintain lasting relationships and work together on a culture of growth.
"Hire on attitude, train on skills" has been our motto for years. We believe that anyone with the right mindset can achieve any goal.
Great Place To Work
At hamilton bright, we strive to be the best workplace, where employees can be themselves and where we continue to challenge ourselves. We are proud to have been officially recognised as a Great Place to Work since 2022, thanks to the feedback from our employees that reflects our vision. Being a Great Place to Work is integral to our people strategy, with employee satisfaction and well-being embedded in our HR policy plans. Our employees determine the direction of our company, and we constantly strive for improvement.
hamilton bright open air
hamilton bright open air is our own festival for the Low Countries. A special occasion where all our employees come together to experience connectedness and celebrate our company culture. Customers and former employees are also welcome to join us at this amazing event.
aftermovie
diversity
diversity is being invited to the party, inclusion is being asked to dance
We believe diverse and inclusive teams promote more creativity and make a project unique. We strive for an open, transparent culture in which fun, respect, and integrity are paramount.
60% women on our board
45.5% women in senior management
women leaders seek a different culture
Female leaders contribute to creating higher employee engagement and a workplace centred on flexibility, well-being, and inclusion. With the percentage of women at our highest management level, we demonstrate how important a culture of safety that focuses on girls and women in general is for us.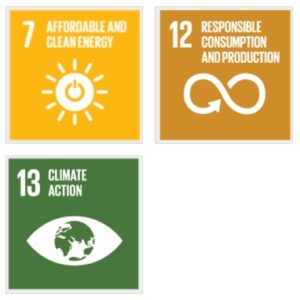 2. our planet
Take a closer look around the world we live in, and you can see the impact we have on our planet.
To make a positive impact, we need to reduce our carbon footprint. We achieve this in various ways, by how we structure our organisation, set up our offices, arrange our transport, and take smart measures to do more with less. As the largest field marketing agency in the Benelux, we have a responsibility to focus on sustainable consumption and production.
be the one to stand out in te crowd
How can we make a statement with what we do and excel in our positive impact on the world? That is the vision we are pursuing. This also explains why we have set ourselves the goal of reducing our CO2 emissions by at least 65% by 2030.
With a fleet of 650 cars in the Benelux and our field marketing activities, we clearly have an environmental impact. By switching to a 100% CO2-neutral fleet (for passenger cars) by 2025, we show that you can really do things differently.
read more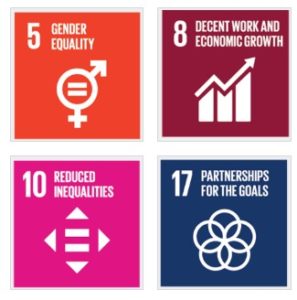 3. our communities
Daily events have a direct impact on us as individuals. By focusing on our communities and supporting them, we help our fellow human beings.
That is why we care and offer support for current social issues in our environment. We have consciously selected several SDGs (Sustainable Development Goals) to which we want to contribute as part of our business activities. By paying attention to protecting oceans, restoring forests, and feeding people in need, we contribute to a more beautiful world and to greater goals on which we may not immediately have an impact ourselves.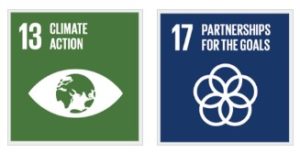 4. our partnerships
Building great collaborations with a greater mission is mutually reinforcing, and really makes a difference.
We are proud to work for inspiring, impactful brands. Because we can make an impact together. By expressing our common goals, we learn from each other, are inspired, and build valuable, impactful collaborations. That way, we constantly challenge each other, and our joint plans become more powerful. (Read more about our customers on our customer cases page)
Working in step with suppliers, brands, and retailers has a powerful impact. Because by investing together, we can achieve more.
Working in step with suppliers, brands, and retailers has a powerful impact. Because by investing together, we can achieve more.
5. our alliances
We strive to involve the entire chain to guarantee the right sustainable quality for our people, planet, communities, and stakeholders.
Sustainable and impactful collaborations form the basis for achieving the greatest impact together. We can determine and achieve our goals together by engaging with our suppliers on sustainability and providing transparency in how we can improve our cooperation and processes.
Ecovadis to benchmark our impact
Striving for sustainability and improving our organisational plans requires a mindset of continuous development.
Ecovadis supports us in identifying areas for improvement and maintaining our focus, providing an insight into our sustainability performance in the fields of environment, human rights, sustainable procurement, and ethics across our organisation. This helps our teams to set the right objectives.
"Guide all companies toward a sustainable world."
Hamilton bright obtained Ecovadis certification in 2018, achieving consistently higher scores over the years.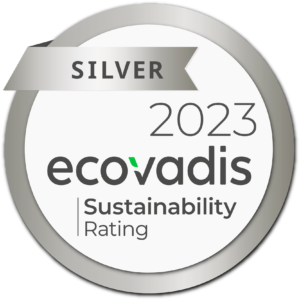 making the right choices
Consumption can be a good thing, provided you make the right choices for the right brands. Conscious, considered, and informed choices that make you feel good. Choices that are based on facts, made from the heart. Choices that are future-oriented, to continuously grow together and to do good for individuals, the environment, and society.