we connect hearts to brands
Hamilton bright believes in the power of well-trained professionals in the retail environment. Whether it's shelf layout or store staff, good professionals make all the difference. After all, the perfect purchasing experience leads to satisfied customers. It also transforms consumers into brand lovers.
get the virtual tour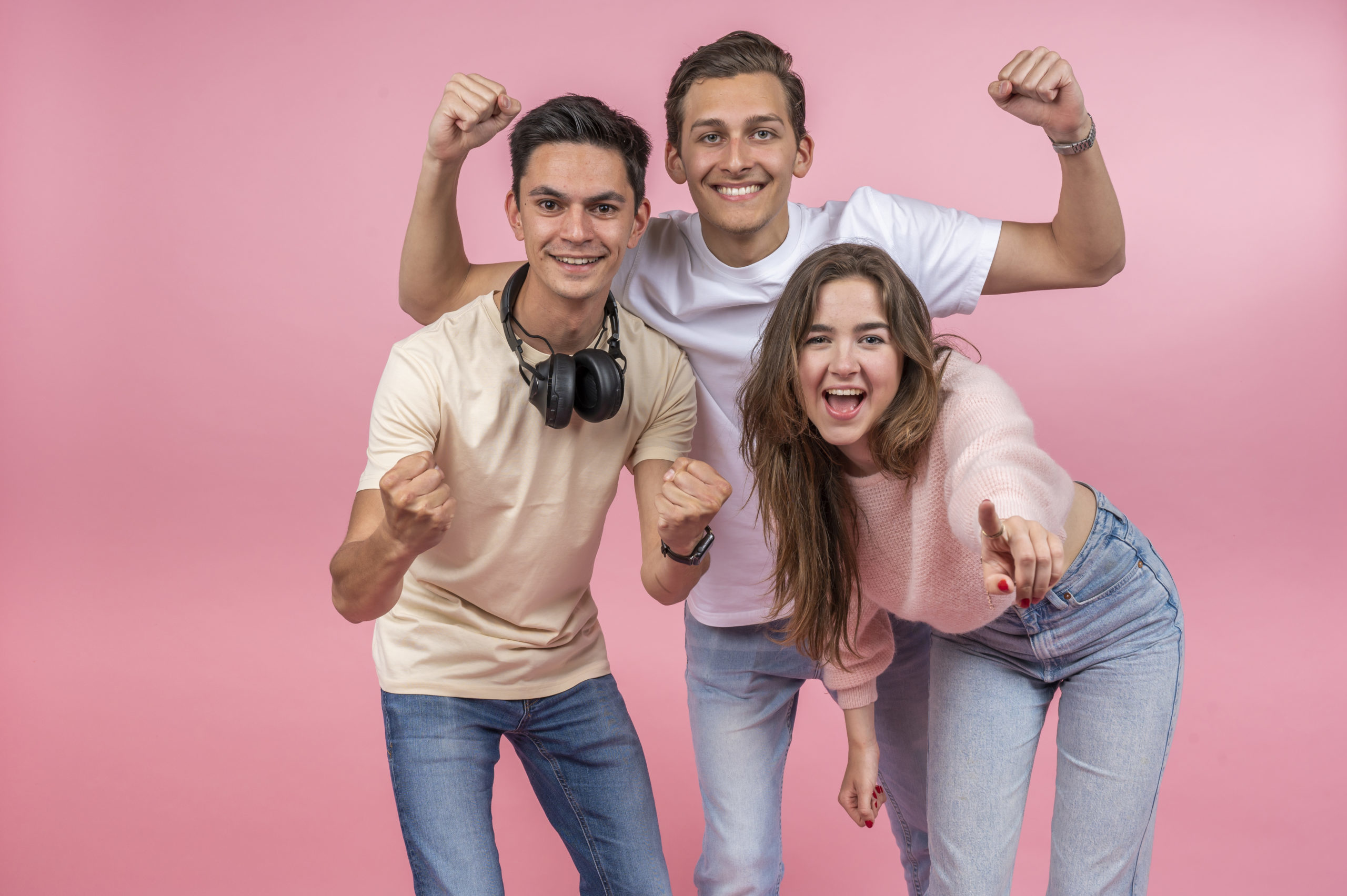 working at hamilton bright
It's an amazing challenge to help companies and retailers improve their sales performance.
You'll work for the greatest brands in a dynamic environment, and you'll deliver measurable results. That's what we believe in, a fantastic job.
to vacancies
mission statement
mission
Create desire, strenghten brands
vision
To create growth by building a diverse, inclusive and sustainable business, that connects people and brands. And be the best place to work.
core values
curious
enthusiastic
loyal
reliable
connect hearts to brands
Sales work is really personal; you have to really understand the wishes and needs of your customers. What are their underlying motives for purchasing? Which doubts and uncertainties are standing in the way of making a purchase? How can you reassure, motivate and even seduce your customers?
You need to understand the entire purchasing process. To design the store and shelves to remove all barriers along the customer journey. To know more than your customers and so to be able to offer honest and useful advice. To be able to convince and activate customers. To be able to seal the deal. This means not just closing that one deal, but building sustainable brand engagement and loyalty.
Hamilton bright: gets your store performance right
Hamilton bright is part of a global organization (Advantage Smollan). Together with 160.000 colleagues and in more than 100 countries, we provide solutions for companies in many countries. We also keep each other up to speed when it comes to (technological) developments. In this way, execution models continue to evolve and our clients benefit from economies of scale.

an Advantage Smollan company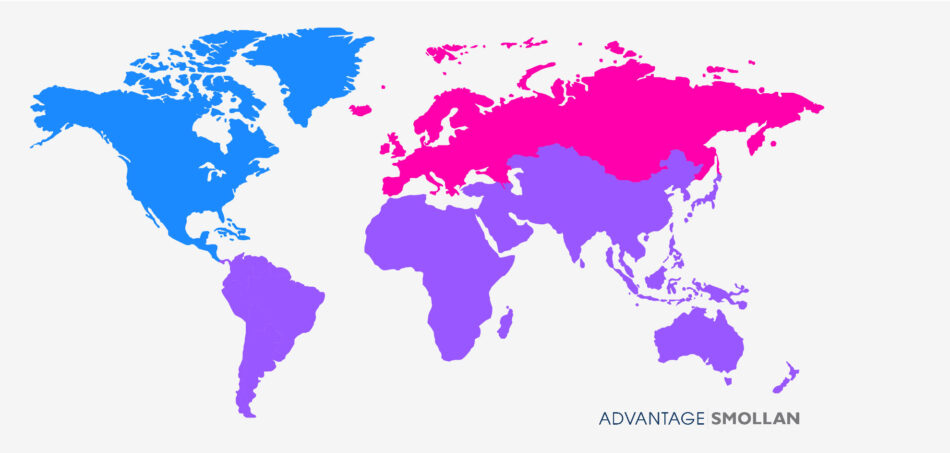 history
quality is no accident
Egon Diekstra and Claudio Missaglia founded hamilton bright at the start of the millennium. They were working together as colleagues when they identified an opportunity in the market: field marketing for premium brands.
They knew each other well and knew that they would be the ideal team: Egon, the level-headed Frisian, and Claudio, with his Italian panache and temperament. With passion and a certain amount of bluffing, they started out in a cheap rental location in Sneek with a second-hand car and some savings. They focused on investing in things that mattered to (potential) clients. Convinced of the added value they could deliver, they were able to make many agreements and the company got off to a flying start.
They soon moved to larger premises in Sneek and the first company cars arrived. With their motto of 'striving to be better every day', Claudio and Egon continually optimised the quality of their services. This was the key to their success, which led to double-digit growth year after year.
Soon the two entrepreneurs spread their wings even further. Four years after starting the company, hamilton bright Belgium was founded. They were also continually on the lookout for specialist companies that they could invest in or acquire to enhance hamilton bright's portfolio.
Ego and Claudio understood better than anyone that quality comes down to personal attention, which is why they invested in the personal growth of their employees. This soon turned hamilton bright into a breeding ground for talent. The company became very attractive to young professionals; today, 1300 employees contribute to the company's success. In 2014, hamilton bright was voted Best Managed Company, an award the company again won in 2021 and 2022.
Of course, we also devote personal attention to our clients and partners. One example of this is the annual Sneek week in our home town. Hamilton bright also regularly demonstrates its commitment to the community. The company has sponsored the Opkikker foundation since 2005, and in 2018 and 2019, they sponsored Maarten van der Weijden's 11-cities swim for the KWF cancer charity.
After 17 years of building the company, they decided to sell their shares to Advantage Smollan. In 2020, a four-member management team for the Benelux area took over the day-to-day running of the hamilton bright group.
Hamilton bright's history
2004: hamilton bright Belgium founded
2006: Retail Service Partner added
2006: brand activation is new specialism
2010: Opening current head office in Sneek
2010: HB Training added
2012: sales management is new specialism
2012: trade marketing is added
2012: SmartSpotter is added
2014: Twin Shop Support is added
2017: Acquisition by Advantage Smollan
2019: Acquisition Dutch Moving Media
contact us
Do you have a question for us?