multi-vendor approach Out of Home channels
our client's challenge
Not all brands are able to carry out physical marketing activities. Their limited portfolios reduce their relevance and lead to cost efficiency issues. In addition, retailers are visited by sales reps several times a day, which takes up a great deal of time and reduces the added value of such visits.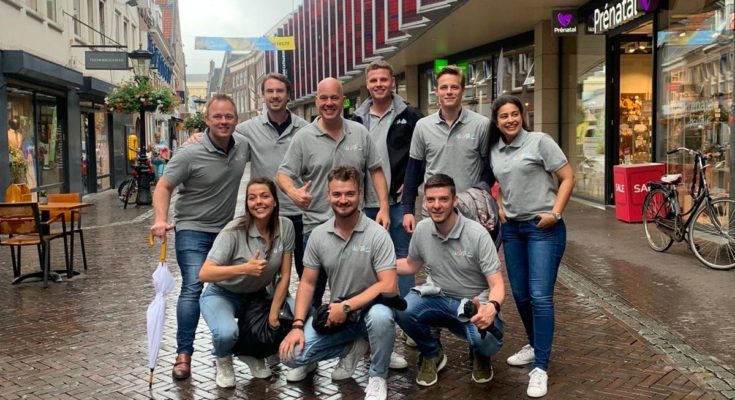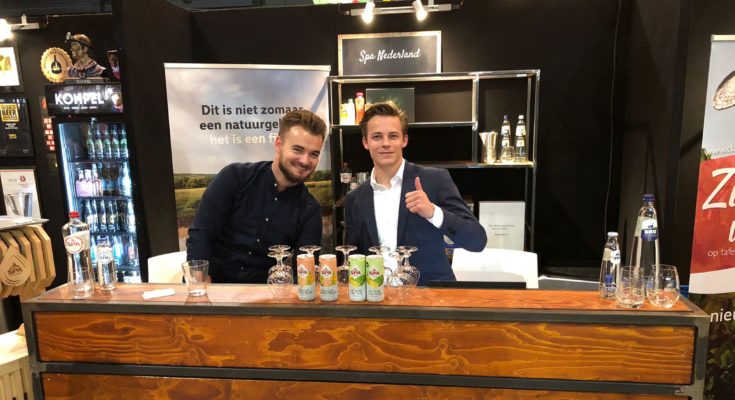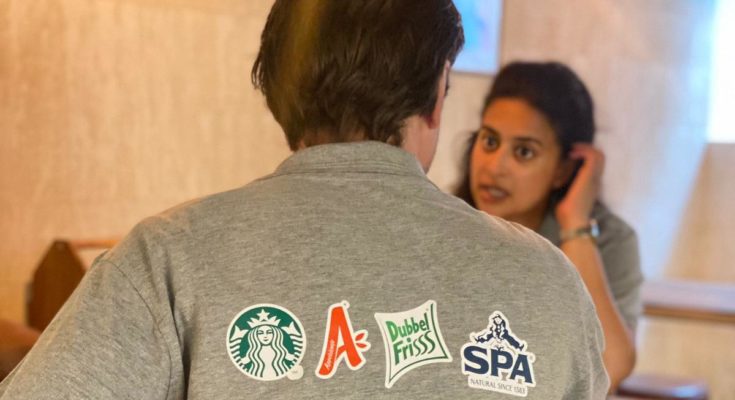 our people's solution
As a solution to these challenges, we developed a multi-vendor approach for Out of Home marketing: a single sales rep visits various outlets in various channels for multiple brands. In this way, the brands can join forces to offer retailers a broader portfolio and share the costs.
results that count
target: 1,920 visits. Result: 2,240 visits. Score: 117%
target: 786 orders. Result: 960 orders. Score: 125%
average of 11 visits per person per day
a POS placement score of 79% (8 out of 10)
an order hit rate of 43% (4 out of 10 outlets took part in the campaign)
management, tooling, dashboarding, recruitment and training: we took care of everything for our client.
"When I represent multiple brands, I receive a very warm welcome. After all, it makes me even more relevant for the retailer!"

Janine de Groot, Rayon Manager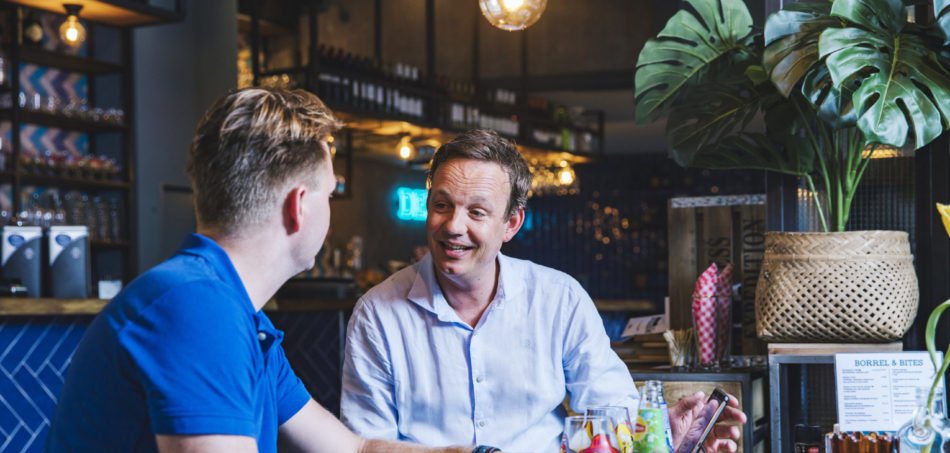 do you have a question about this case?