shop floor support for SumUp
our client's challenge
When your head office is in Berlin, it can be challenging to position your products on time and in the most ideal manner across various retail formats in the Benelux area – and preferably in accordance with the agreed specifications. SumUp used our Service Merchandisers to achieve this.
They also had a need for market knowledge and contacts across the entire Benelux area.
the goal
increase the brand recognition
pass on knowledge about the product (mobile card readers) to store employees
placing promotional material on the shop floor, including wobblers, flyers, and card and digital displays
logistical support for the roll-out of POS materials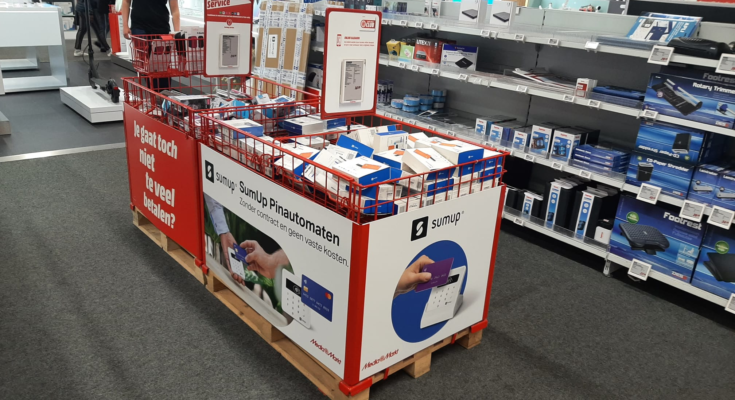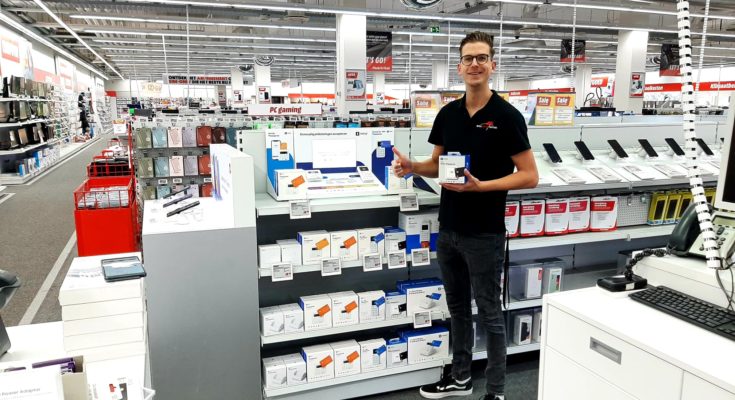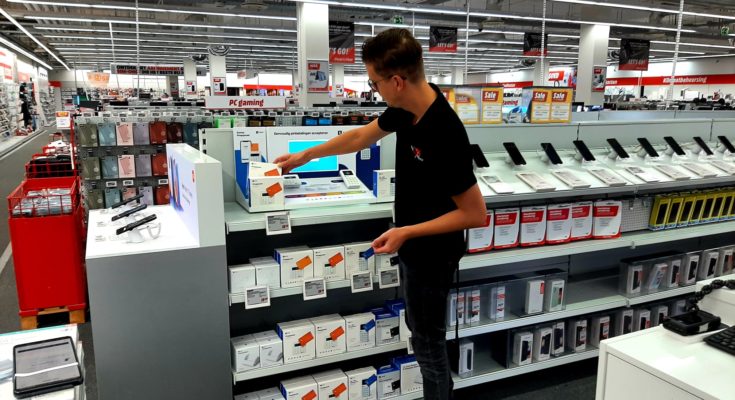 our people's solution
Our Service Merchandisers visit the same stores every week to optimise the customer experience. They carry out the following activities during these visits:
laying out shelves to match the optimised planogram
making the correct (electronic) blister price tags
product ordering and stock management
shelf facing
strategically positioning promotions and/or second placements
checking the shelf share
The goal is always to ensure that consumers choose SumUp products.
results that count
We carry out an average of 800 store visits a month across the Benelux area in various retail channels. After each visit, our Service Merchandisers report on the work they have carried out and their observations. SumUp can see these results in real time.
A Project Manager is closely involved with the operations at all times and helps SumUp identify further optimisations.
This has now resulted in a fantastic total concept, in which SumUp also uses hamilton bright Sales Promoters during peak times and has dedicated employees in their shop-in-shops in MediaMarkt stores. They also benefit from our training expertise.
By taking account of the various phases in the customer journey, you can increase sales.
"Isn't it great that we can offer SumUp a total concept by combining our services? We always do our best to find an appropriate solution to practically any challenge the client faces. That makes our work so satisfying!"

Drazen Stevanovic, Account Manager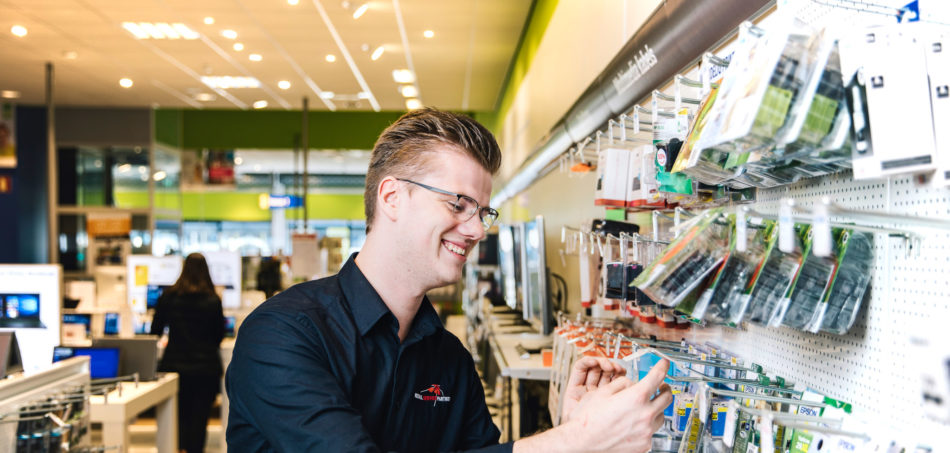 do you have a question about this case?