auditing for Red Bull
our client's challenge
As the largest player in the energy drinks market, Red Bull has a presence in several store segments and therefore at thousands of sales points in stores. Their own field team collects a great deal of data for their key accounts. However, due to their broad presence in the market, analysing their position for accounts with a lower visiting frequency is a challenge.
This information is very important to be able to devise the right strategy for each market segment.
our people's solution
We help Red Bull analyse the visibility and availability of their products and those of their competitors. We carry out numerous store visits throughout the year.
Using our planning tool, we plan 1,450 visits per quarter, which equates to more than 5,000 visits annually. The results of these visits are presented in real time in a dashboard that Red Bull can access.
Thanks to the results of our audit and the top-line analyses in the dashboard, Red Bull can develop strategies to continually improve their position in the market.
Our Red Bull team consists of employees with carefully selected profiles. These Auditors receive personal feedback and one-to-one management. We discuss the ongoing changes in the market with the entire team during various briefing moments throughout the year and carefully monitor the accuracy of the reported data.
results that count
By the end of this year, we will have carried out 5,800 audits in Belgium and Luxembourg. With an overall accuracy of more than 90% and individual auditor scores exceeding 95%, we are very proud of our team.
"The programme is an incredible demonstration of the collective power of Advantage Smollan to deliver huge multi-market solutions consistently, professionally and expertly."

Rachael Simmonds – Managing Director – Retail Active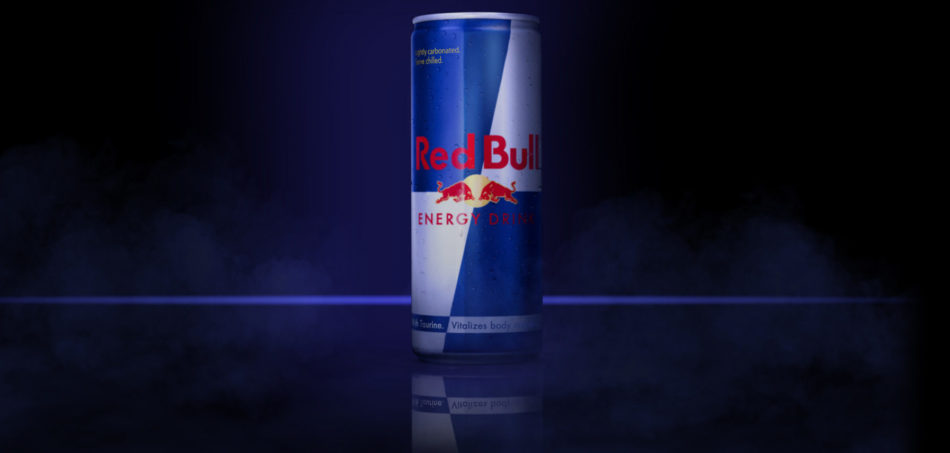 do you have a question about this case?