store refit for PLUS
our client's challenge
PLUS has acquired a large number of Coop stores, which will be refitted as PLUS stores over a period of three years. For our client, the challenge was to refit so many stores.
Our Merchandisers have been supporting PLUS during this refit process since early 2022. This project has a duration of three years. Our team of 10 Merchandisers assists with the refitting of various stores throughout the Netherlands every week.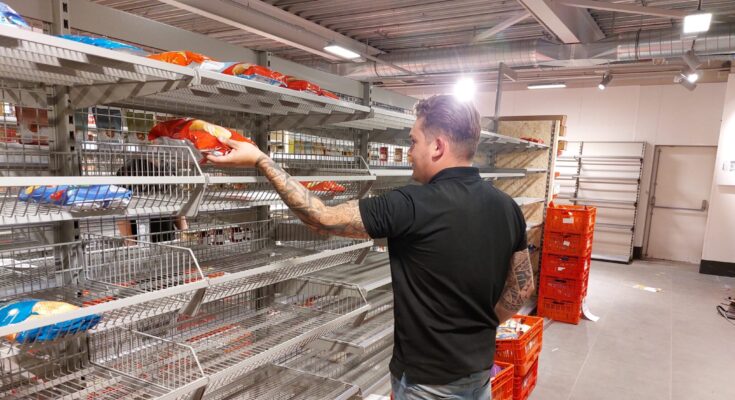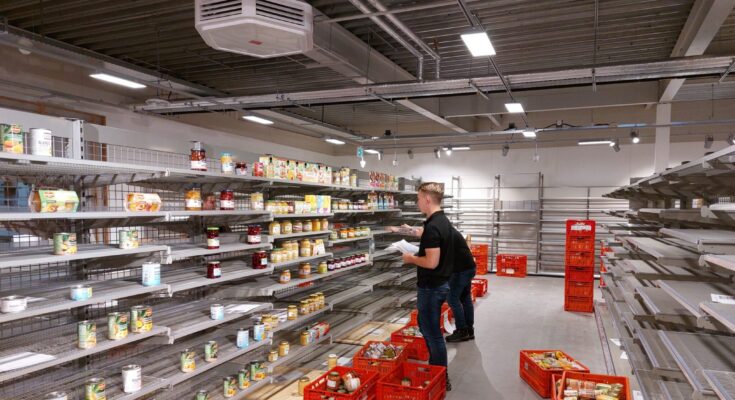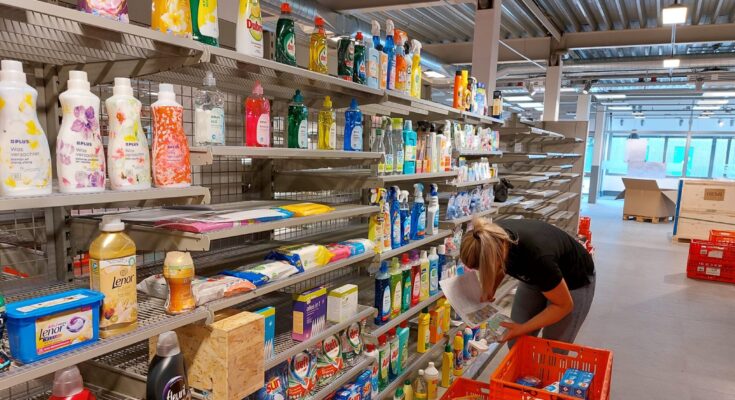 our people's solution
Our Merchandisers are present from Wednesday to Tuesday at each location. They carry out various activities in the stores every day, supervised by a Team Captain. The Team Captain also works for hamilton bright and is closely involved with the refitting process.
The work our Merchandisers carry out includes:
• hanging shelves, baskets and/or crossbars with hooks based on a technical drawing
• filling the shelves with sample products based on a shelving plan
• placing ESL labels on the shelf and linking the label to the product if possible
• placing numerous types of communication, POS, clip-ons etc.
• other support in store
• leaving the store neat and tidy
results that count
In 2022, we expect to convert 75 Coop stores to the PLUS formula.
"It is astonishing every time to see that we can go from a completely empty store to a festive opening in just seven days."

Maarten Mensen, Merchandiser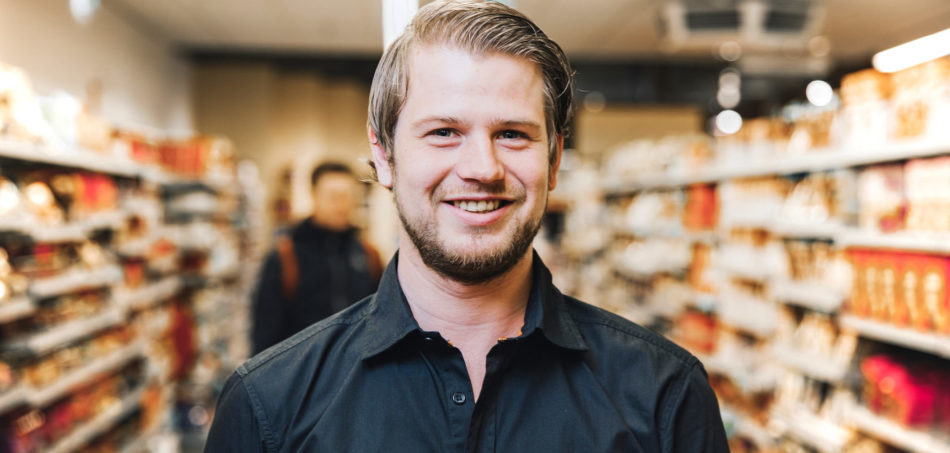 do you have a question about this case?