Unilever Summer Flex
our client's challenge
The warm summer months are the ideal time to boost sales of ice cream and soft drinks. It is important that the regions, fridges and freezers are always full and that new orders are placed every week. To achieve this, Unilever needed an extra pair of hands in each region to visit the most important stores several times a week.
our people's solution
We deployed a Merchandiser in every region to focus on ice cream and soft drinks for a period of three months. Each Merchandiser maintained close contact with the regional manager at Unilever.
results that count
The results showed that we were able to increase the On-Shelf Availability by 4.5% during the three months. This improvement had an immediate positive impact on the sales results. This convinced Unilever to extend the project!
"Hamilton bright has a good quality of Merchandisers who are followed and briefed directly by the management teams. But also good management of the planning and availability, very good reporting tools which offer real time data and a general view on the execution of the missions as well as the level of results obtained."

Luca Palermo – Field Sales Manager Unilever Belgium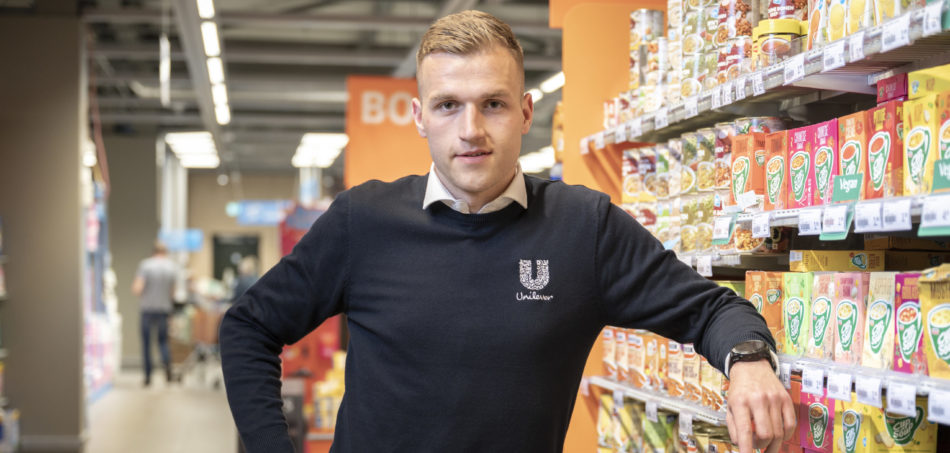 do you have a question about this case?