refitting radiator shelving at Bouwmaat Netherlands
our client's challenge
To serve their customers even better, Bouwmaat has improved the range of products on offer in the radiator product category. Our task was to refit the shelves in all Bouwmaat stores to follow the new shelf layout.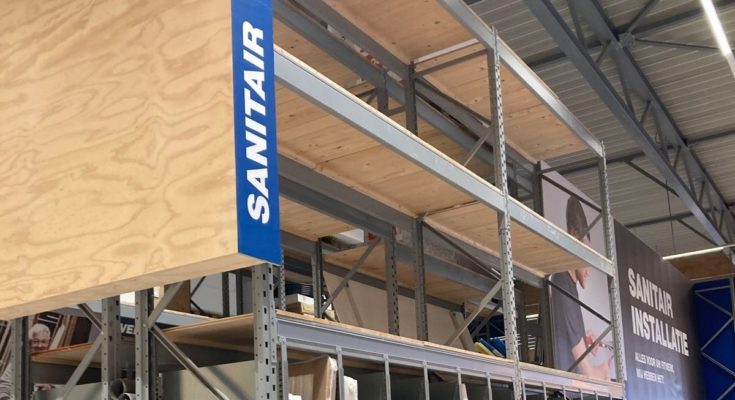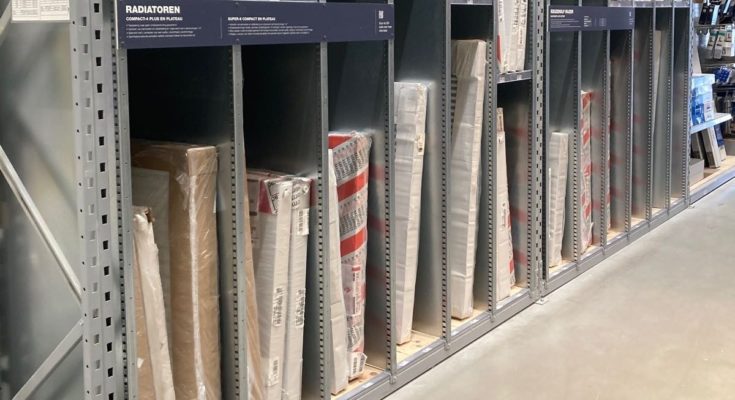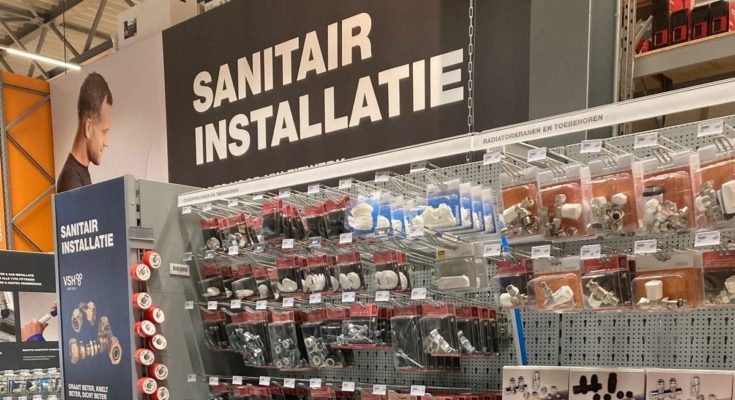 our people's solution
To prepare for the nationwide refitting campaign, we first carried out a pilot refit in partnership with the client. During this pilot, the Project Manager, client and Technical Merchandisers carried out an initial (test) refit in a single Bouwmaat store.|
By refitting the shelf together, we could see exactly how much time was required for the work and adapt our schedule accordingly. It also allowed us to address any challenges beforehand.
Two employees completed the refit in a single day. They began by reading the shelf layout. They then removed the items from the shelf based on the work instructions and modified the shelving by adding new shelving elements or removing unnecessary elements where necessary. They also removed various show boards before installing the new show boards and shelf navigation. We only leave once everything is neat and tidy and the store manager is satisfied.
results that count
Thanks to an effective partnership with the client and Bouwmaat stores, our Technical Merchandisers successfully refitted the radiator shelves in every store.
"Tackling all the potential challenges during a pilot and subsequently carrying out a successful refit throughout the country gave me a great deal of satisfaction."

Leo Sally, Technical Project Manager
do you have a question about this case?