make people sell more
We believe we can make a long-term difference by training people with a focus on Out of Home sales. This is why we selected a group of trainees at the start of this year, with development and growth as the main focus. All this is driven by a passion for sales and the Out of Home channel. A degree from an applied university/university of applied sciences and a demonstrable drive for sales were required to take part in the traineeship programme.
This programme came about because we noticed there was a shortage of good staff in Food Service and Out of Home. We are seeing many people switch from manufacturer to manufacturer, in search of better conditions elsewhere. This activated the idea of training people who are new to the labour market and preparing them for a job in the field service teams of various manufacturers and our clients.
The programme thus delivers a win-win situation: hamilton bright provides an incubator for talent, which we manage in-house, and can present these employees to other clients within the Out of Home sales channel during or after the traineeship. This offers them a further step in their careers.
the goal
offering training and a career to starters with the right mindset
generating sales for various clients, including Friesland Campina and Unilever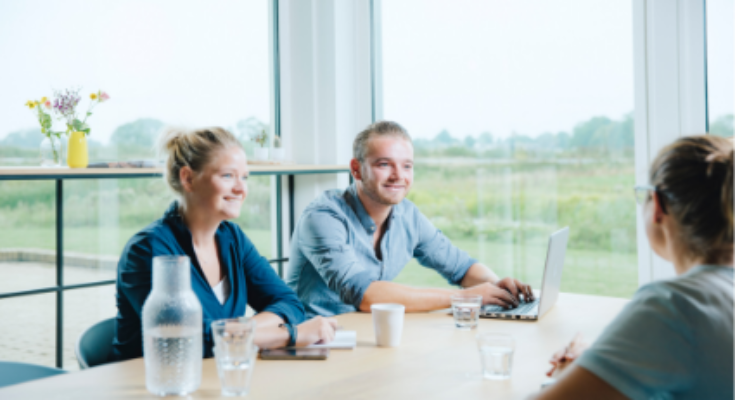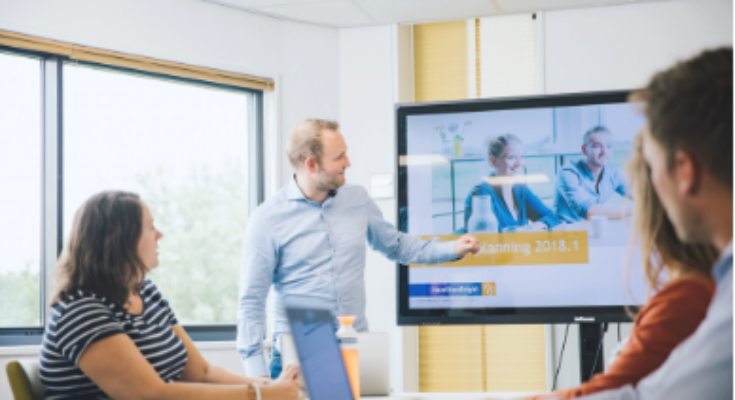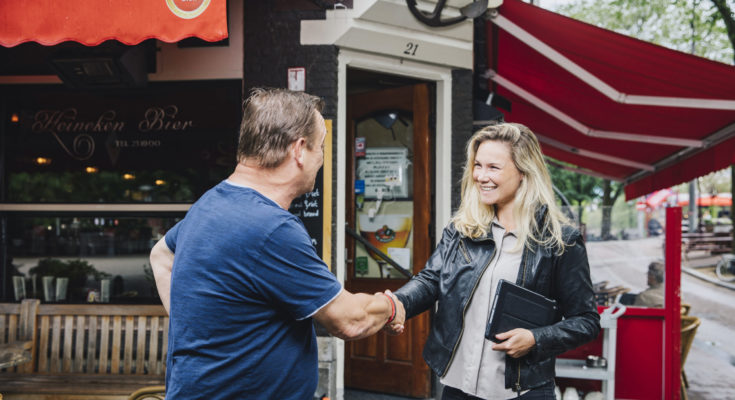 our approach
The trainees are hired on the basis of education, mindset and sales drive. For this programme, work experience was less relevant. This is because we fully train and support the trainees to achieve the desired result very quickly.
We offered this team a well-paid traineeship programme, so they can make a flying start at hamilton bright or one of our clients after completion.
By completing a thorough learning journey, focused on sales skills in combination with self-reflection, the participants have already grown considerably. They have learned to understand themselves better via the DiSC method, and how to use this during a sales consultation.
Because they take part in training during the programme, their application of the newly-learned theories in practice is also continuously supported and assessed.
the result
We excelled in performance in all programmes. In addition, 50-70% of the trainees will progress to a job suitable for them via hamilton bright. The development, growth and flying start are the most important criteria for measuring successes in the programme.
"We can only multiply if we share knowledge. By sharing knowledge, we have invested in the new generation of account managers in Out of Home and Food Service."

Nahid Bousslaham, Operations Manager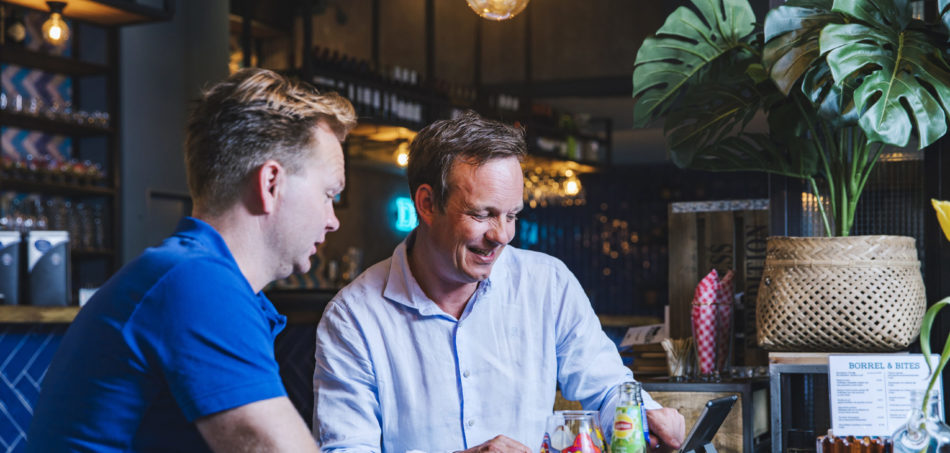 do you have a question about this case?