Samsung CE online training event
our client's challenge
As a brand, how can you keep retailers up to date with your latest product line-ups, information and news? During the corona pandemic, this was even more of a challenge, but Samsung succeeded! We sat down at the drawing table with the white goods and brown goods department to design a programme that would attract the attention of viewers without losing sight of the content. And what a result we achieved!
the goal
To increase the knowledge and expertise of Samsung consumer electronics products among sales staff in BCC and MediaMarkt stores.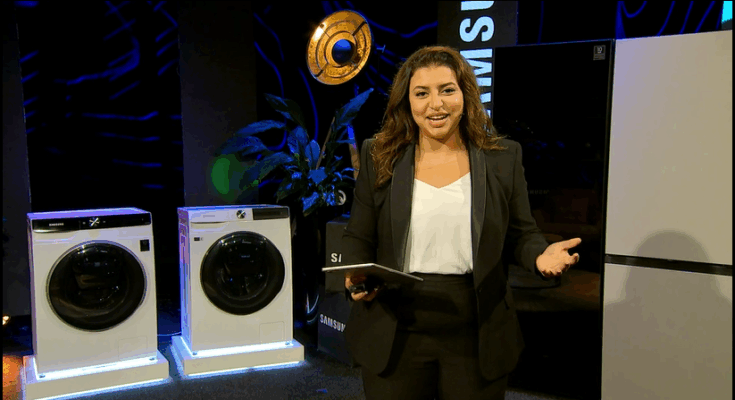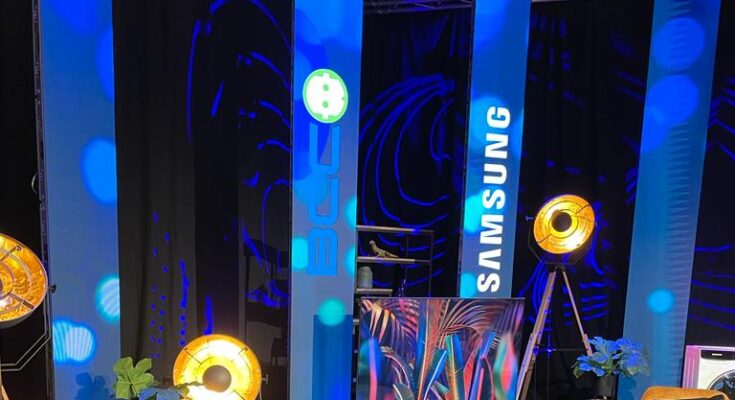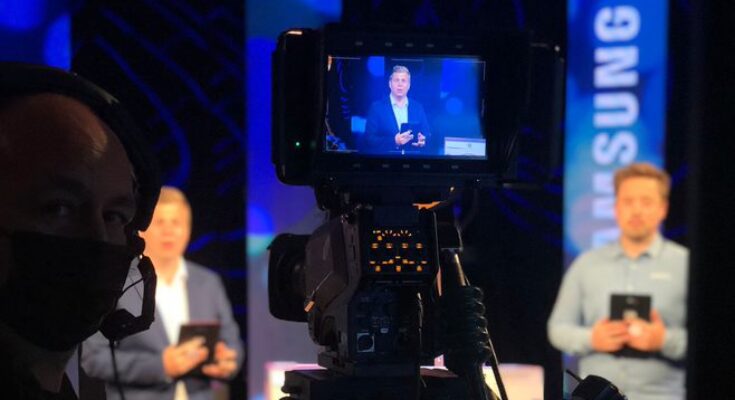 our people's solution
As usual, we started with a common brainstorming meeting. What were the client's wishes? Which targets had to be achieved and what were the target groups? The budget and timetable were also discussed.
We then began working on the pre-production, which involved creating an interactive programme. A poll, an online quiz and an eye-catching introduction provided creative content. We also included Samsung products in the set design.
The entire event was directed by an Online Event Manager from hamilton bright, which guaranteed an excellent result.
results that count
more than 450 trainees took part in the online event
they gave the event an average score of 8.5
"It was fantastic to see that with the right programme and a mix of entertainment and content, you can attract a large audience and a positive response from participants."

Yannick Abath, trainer HAD/AVD Samsung Electronics
do you have a question about this case?