Pearle company party
our client's challenge
A new corporate strategy, modern uniforms and a completely new approach: plenty of reasons to bring all employees together to celebrate this moment in combination with a competitive element: a real store contest to be concluded with another big party.
But where to start? What works and what doesn't? How do you get such a large group of people to embrace new processes? Our client approached us with these questions. We eventually boiled them down to the following concept: arrange the concept and creation for a Pearle store contest with a clear kick-off and a spectacular closing party with awards ceremony, including the corresponding communication.
the goal
to increase the pride and spirit among all employees of Pearle Opticians
to arrange a spectacular kick-off party and closing party for the Pearle Store Contest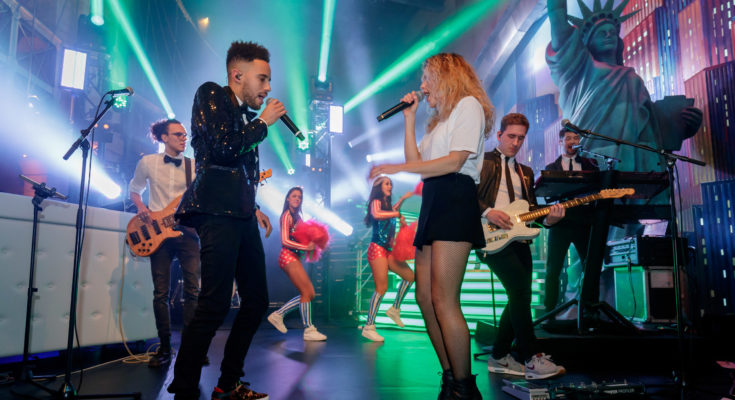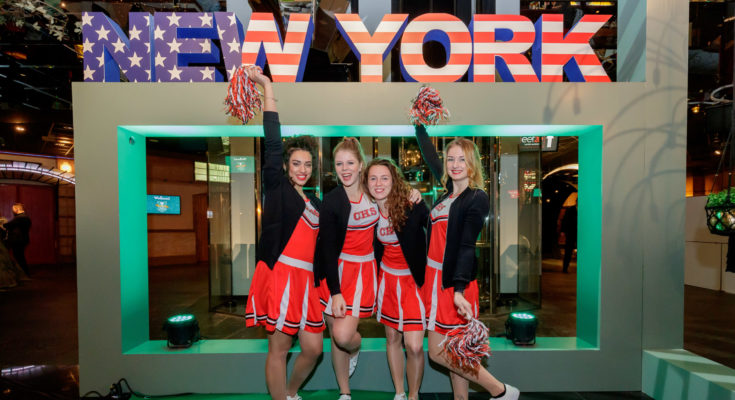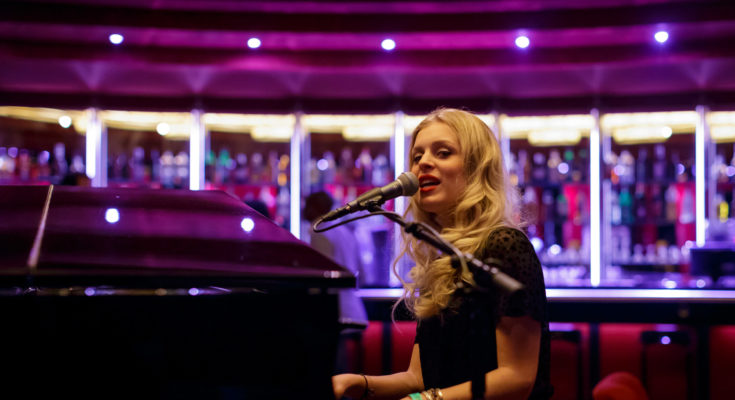 our people's solution
A common brainstorming session organised by hamilton bright events defined the framework for the project and generated many great ideas.
Following this session, we got to work with a long list and ensured that the Store Contest and associated parties were designed to match the client's corporate identity. The Event Manager then took care of the entire planning and execution of the event with a solid back planning and weekly meetings. The 'spectacle' and 'programme' elements played a key role.
During the first party evening, Radio Rave brought the house down and the employees of Pearle enjoyed an amazing party.
results that count
almost 1,000 employees physically present during the kick-off party
a spectacular start to an exciting store contest
an increase in the pride and spirit among all employees of Pearle Opticians
"Fantastic to see how an evening full of experiences can bring so many people together!"

Nienke van 't Schip, Business Unit Director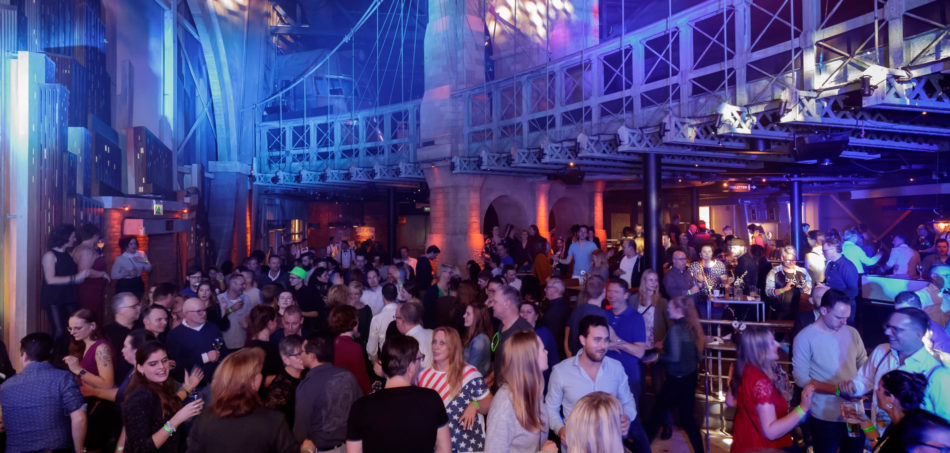 do you have a question about this case?