merchandising for Intersnack
our client's challenge
In recent years, the Chio and Pombar brands have experienced strong growth in the Netherlands. Our task was to show that deploying a field service team gives huge added value in situations like this.
our people's solution
Our team of nine Merchandisers visited a total of 864 stores. During these visits, our Merchandisers sold two different displays to the supermarkets. These were installed immediately if possible. To encourage the store to participate, the introductions were supported by a prize promotion and free stock with every display.
results that count
The introduction of the Chio Donut was one of the greatest successes ever for Chio. Stores that purchased the display had consistently higher sales than stores without the display. The second round has since taken place and the intention is to deploy a regular team in the future.
"We enjoyed working with Intersnack and they really listened to the feedback from the field."

Lisa Grendel, Store Account Manager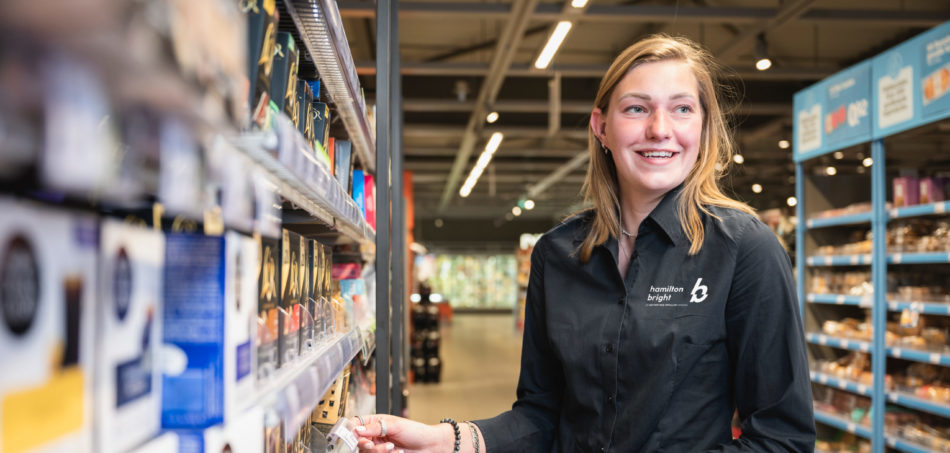 do you have a question about this case?