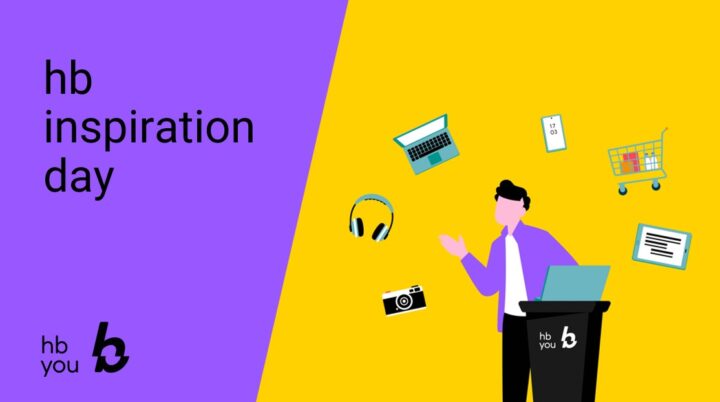 25 April 2023
Another successful hamilton bright Inspiration Day!
On Friday 17 March, our employees flocked to Antwerp en masse for this year's hamilton bright Inspiration Day!
The Inspiration Day, a People Success initiative, is organised for all our field workers, to motivate, inspire and connect. This year, however, the group of participants was twice as large as the Consumer Electronics field teams were joined by the FMCG field teams.
The programme kicked off with a keynote session by Kevin Wijers, during which our employees learned how to look at the same thing differently by channeling their inner curiosity. He explained what you can achieve when you stop thinking and start doing with several experiments. Next up was our newly appointed Sales Manager Annemie van Hemelrijck.
During the second part of the day-long programme, trainers Frederik and Soufiane hosted a workshop during which participants put the input of Kevin Wijers's keynote session into practice. The inspiring day ended with an activating network bingo.
Definitely worth doing again, as attested by the high scores of our satisfaction survey.
Watch the aftermovie below.
share this page